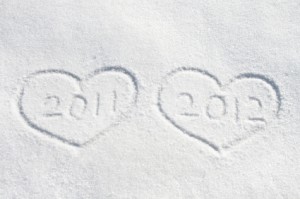 Here are my top 10 most visited posts of 2011.
….also read this one about Croup and when to worry.
An Unwelcome Detour Turned Into an Unforgettable Moment
Shocking Co-sleeping ad: offensive or effective?
A very personal and important message
If your child were choking, would you know what to do?
Weaning from formula to whole milk
And, here are a few of  my personal favorites
Honey, I don't have time for your meltdown
Sadness and liberation when the baby days are over
Fevers in children: when to treat
Enjoy and thank you for reading! Here's to a wonderful 2012!