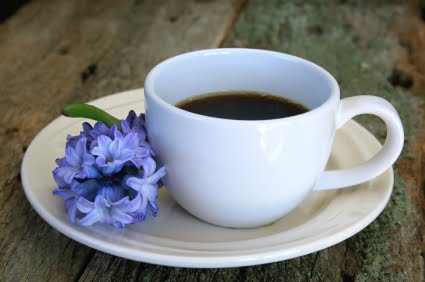 Oh, how I love Mondays! Okay, not really so much, but these Monday Morning Mamas sure make it a whole lot better. It seems most of us are in the throes of back to school madness. For us Moms there are mixed emotions: elation (time alone), sadness (start of kindergarten, our babies heading out in to the world), and just plain exhaustion (schedules, early mornings, extracurricular activities). With all of this comes some fabulous writing…see I like to look on the bright side.
So sit back with your favorite drink and enjoy the Mamas here today…
Ash at Shades of Blue and Green captured the feelings of sending your beloved kids off to school so creatively and emotionally with her Ode to a Sharpie. You've got to read it and I know you will relate. While you're there, peruse around her fabulous blog. She's an amazing writer with some pretty funny and heartfelt things to say.
_______________________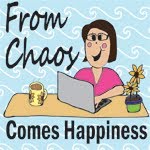 Leanne, at From Chaos Comes Happiness wrote a piece, Right Around the Corner, about sending her firstborn off to school. It is heartfelt, familiar, and what so many of us are feeling right about now. I really love this line about what she wishes she could say to the bus driver but doesn't: "…this is MY child you are driving to school. You don't know this – but she is going to do great things in her life…" Click here to read more.
Not only will you love this post by Leanne, but stay awhile and check out her blog, she'll have you laughing in no time!
___________________________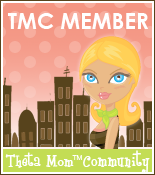 I'm sure most of you recognize this adorable button above and probably already know and love the founder and original
Theta Mom
. If not, what in the world are you waiting for? Go visit
Heather at Theta Mom
…now. Okay, if you're back and happened to miss this post on
Birth Order Parenting
, you have got to read it. Anyone with two or more kids will be nodding and laughing all the way through.
Another reason you'll love Heather? Well her whole
mission
is to bring Moms together, to share our motherhood stories, and to share how she lives "as a true, authentic mom". She summarizes all this perfectly with the following:
"Life isn't perfect and neither are our kids."
Oh, so true, Heather, so true…
I hope you enjoy these Monday Morning Mamas as much I as do. Please pay them a visit and tell them how great you think they are! Have a wonderful day.