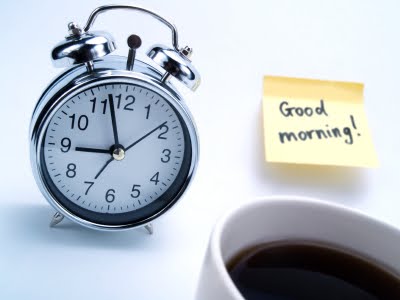 As you know, I've given myself a sleep make-over and I'm currently on day #5. It has not been an easy change since I am a night owl by nature. But, I have already seen and felt the wonderful benefits of getting the sleep I need.
You might wonder, how much is enough? There is no magic number since it varies from person to person, but the average falls somewhere between 6.5-9 hours per night. My goal has been 7 hours per night. Ideally, I would LOVE 8 hours but that would really cut in to my Me time so I'm willing to compromise with that last hour.
Many of you already know how important sleep is and you've made it a priority, that is so wonderful . Some of you, like me, know this too but have yet to make sure you're getting your daily dose. I hope you have done better this week and I wonder if you have felt a difference? I know I have. I think it took the start of this new school year and the fact that I had been feeling like a walking zombie for the last couple of weeks to make this change.
If you're still not convinced that getting the sleep you need should be a priority, here are just a few of the wonderful benefits of a good night's sleep:
Strengthens your immune system
Improves memory and concentration: I could use all the help I can get these days…Mommy brain seems to have taken up permanent residence over here.
Keeps your heart healthy
Reduces Stress: By far this has been the major improvement for me. My days seems less stressful, I'm more patient, and if things don't go according to plan (do they ever?)…I'm more able to roll with the punches.
Feel more energized
Reduces your risk for depression
Increases your overall happiness: This alone, I have to admit is worth making this a lifelong commitment. My kids wake up happy and alert…one of these days, I'd love to join them. I know I'll still need that cup of coffee to get me up and running, but that combined with a good night's sleep and I should be good to go.
Believe me, I know, life gets in the way. I expect to have slip ups here and there but I plan on keeping sleep on my daily to-do list. Here's to getting your daily dose of sleep and feeling great. Have a wonderful weekend!
How has your sleep been this week? If you've made a change, how do you feel?